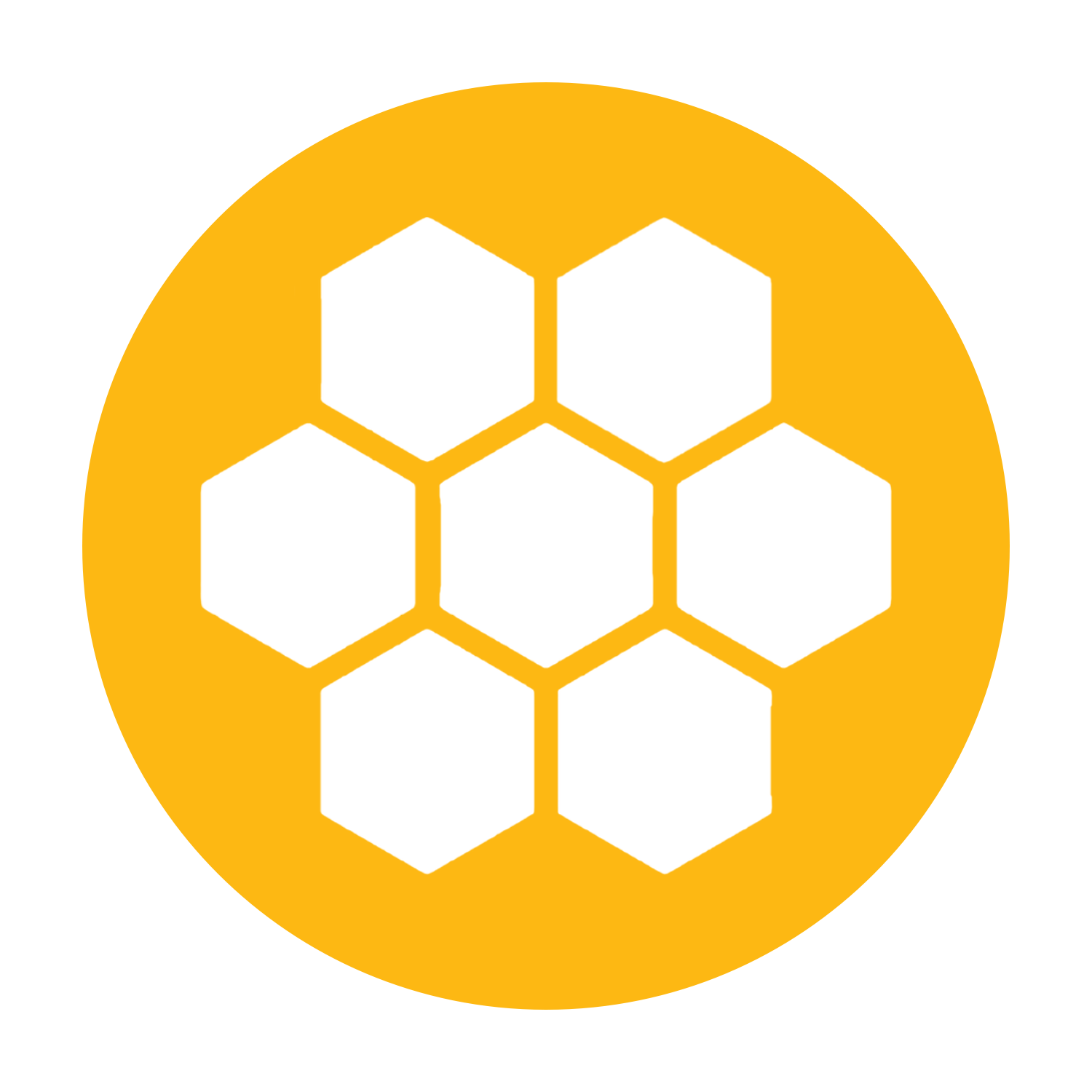 Teacher: Mrs. Elaine Colwell
Helper: Ms. Rita LeFevre
SIMPLE BIBLE STORIES, COLORFUL CRAFTS, and SMILING FACES make learning fun and easy for this amazing class. If you have children in this age group, then we're positive that they will feel LOVED and EXCITED every Sunday!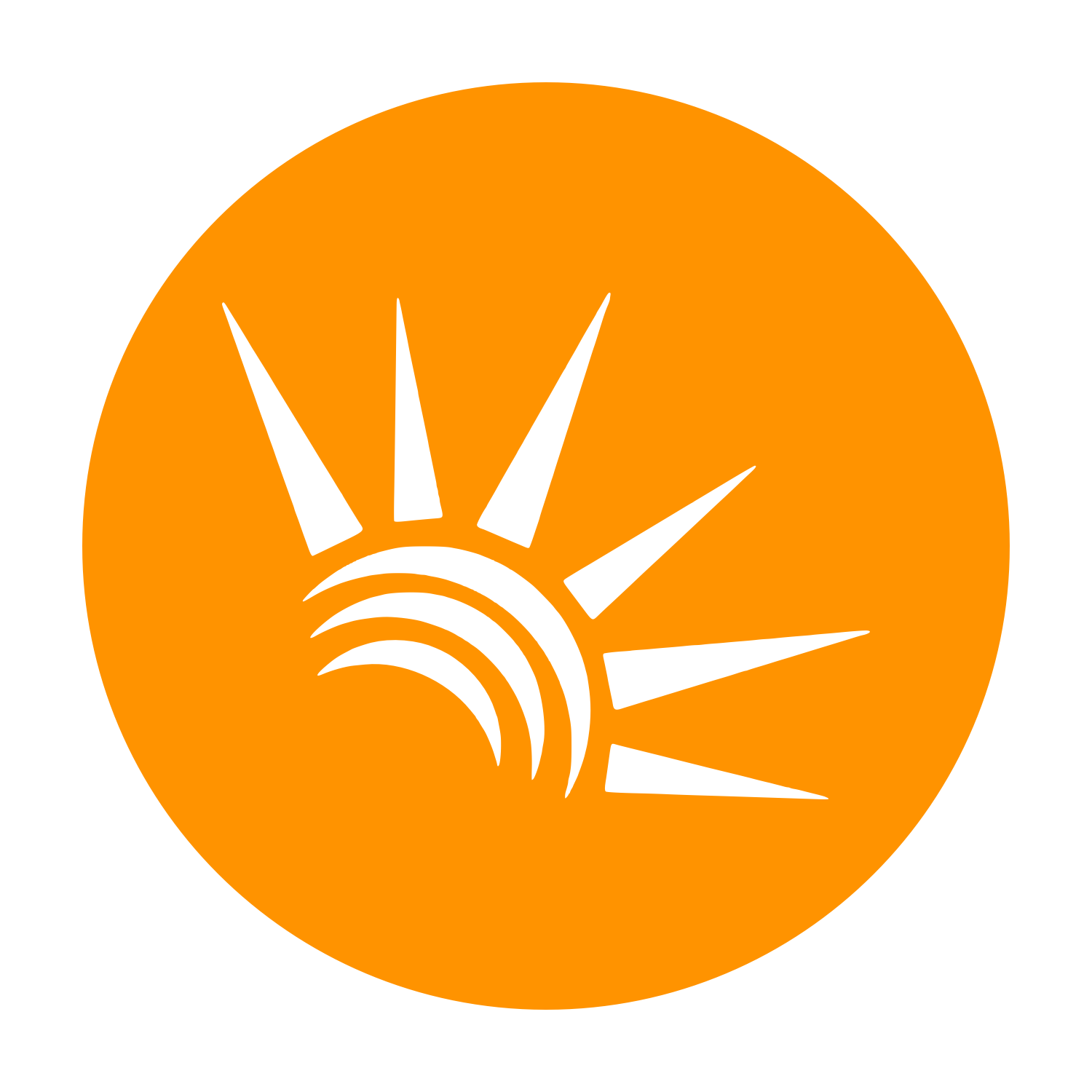 Teacher: Ms. Maryann Nichols
Helper: Mrs. Danielle Wallek
As your children grow, we desire for their knowledge of BIBLE TRUTHS to grow along with them. This class accomplishes this desire by lessons that are both ENGAGING and PURPOSEFUL!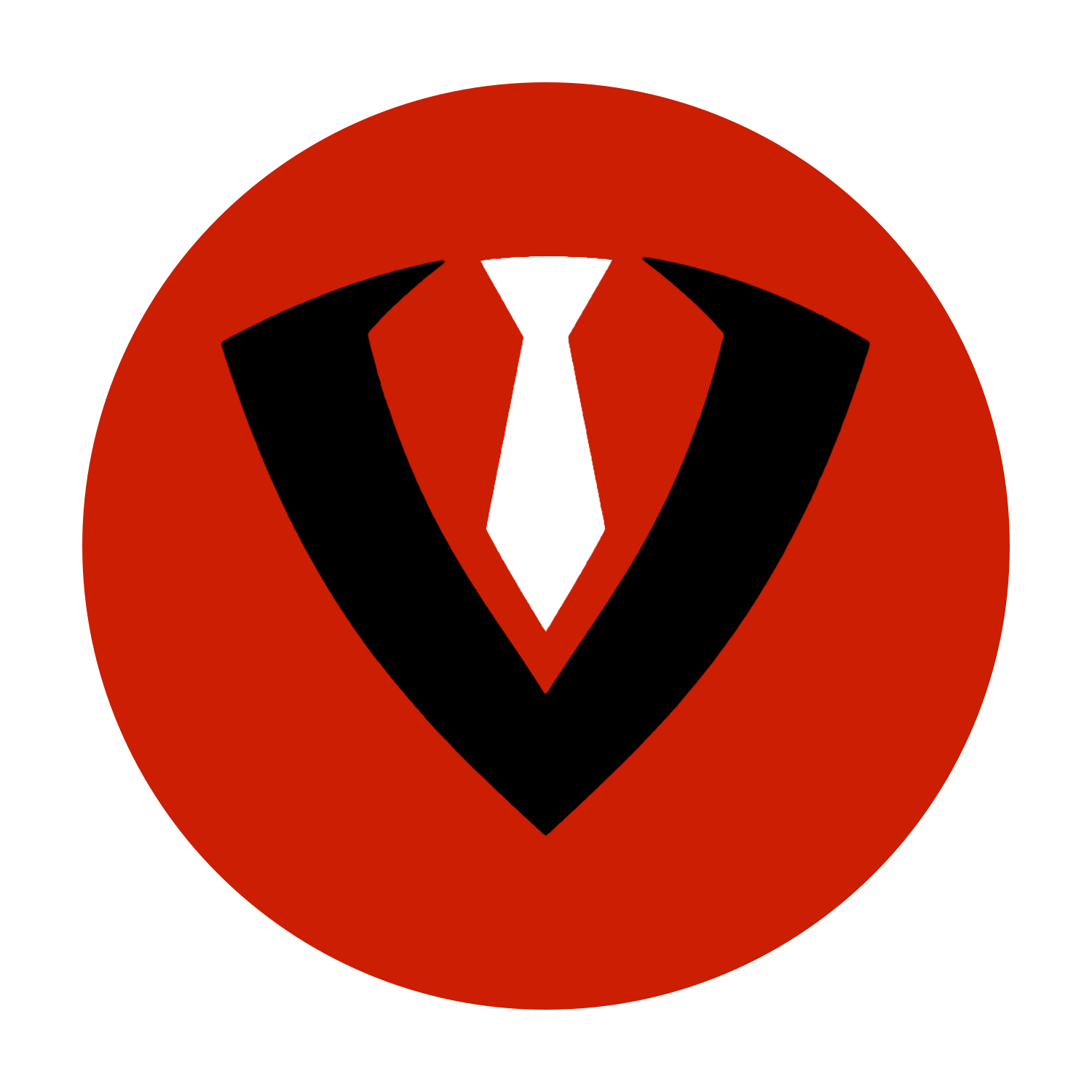 EXPLORERS CLASS
3rd-6th GRADERS
Teacher: Bro. Luke Duncan
Helper: Mrs. Leann Duncan
In this class, our young boys and girls are taught how to serve both the Lord and others through lessons that challenge their SOUL, SPIRIT, and MIND!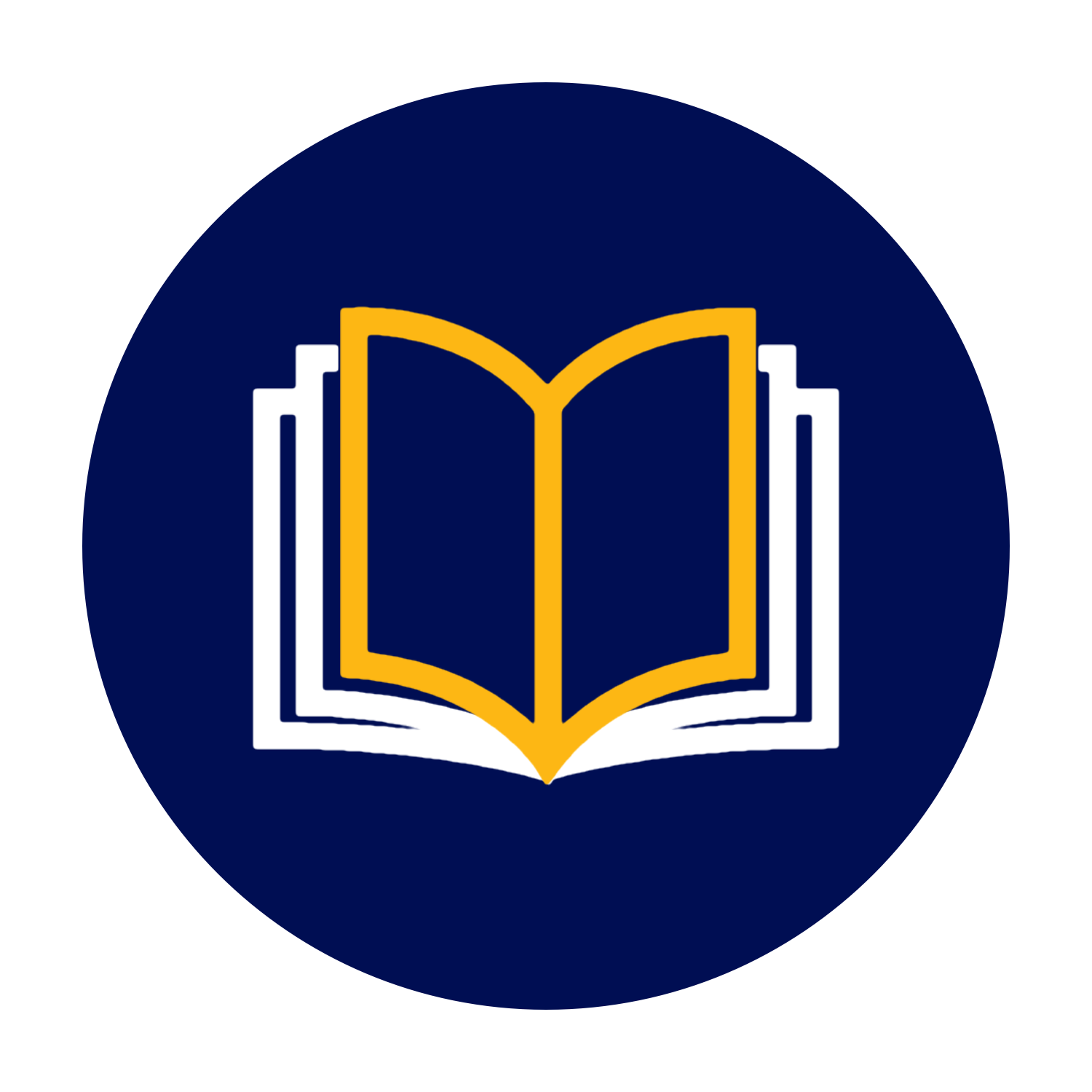 Teacher: Bro. Ben Walker
Helper: Mrs. Emily Walker
Our teenagers are a vital part of our church! This class shows WHY and HOW they should serve the Lord through lessons that ACTIVATE minds, CONFRONT sin, and ENCOURAGE growth.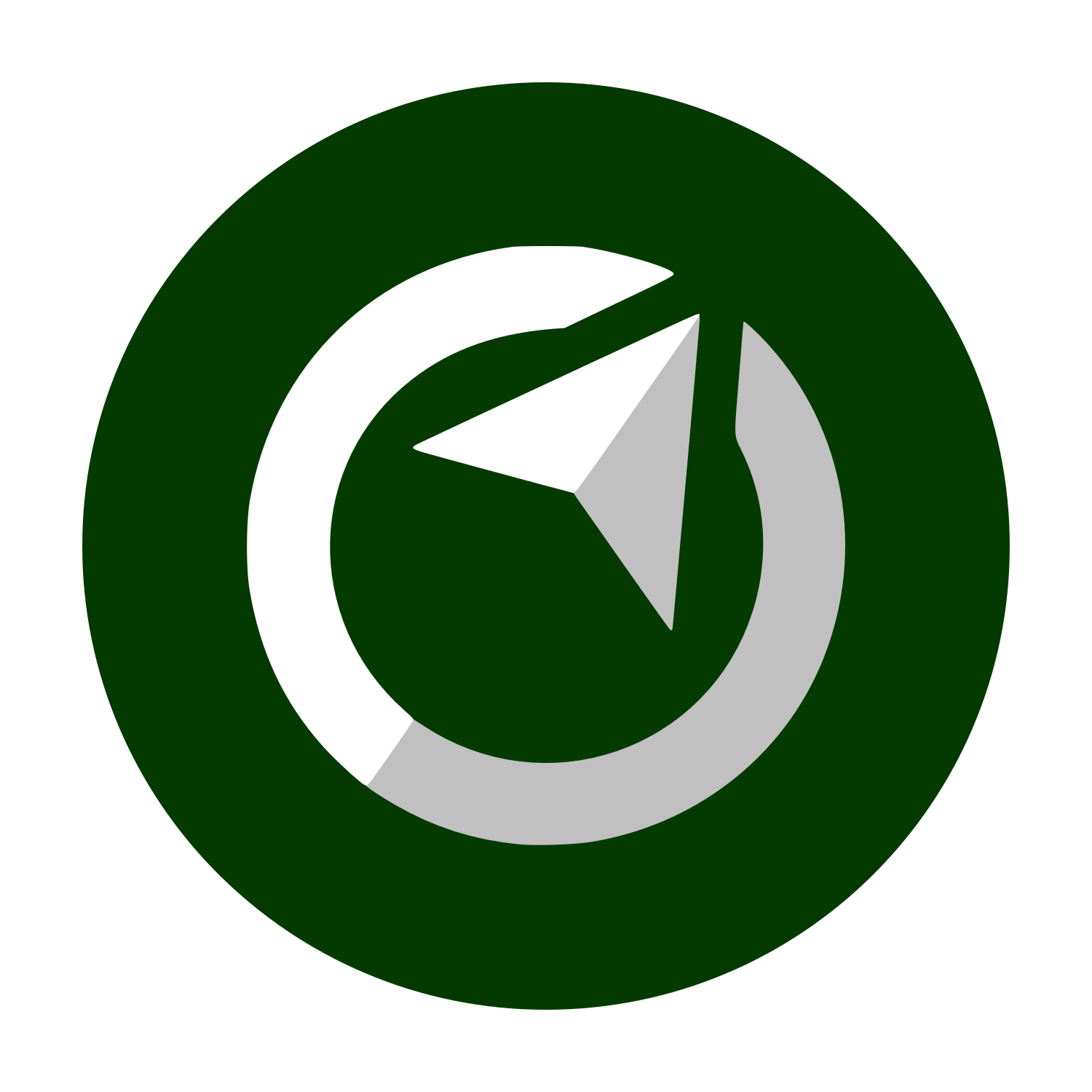 Navigators Class
College & Career
Teacher: Bro. Scott Greene
Helper: Mrs. Maria Greene
Members of this class are currently making the most important DECISIONS of their lives. Each lesson is designed to FOCUS on these choices and EXPLAIN what the Bible has to say about it all.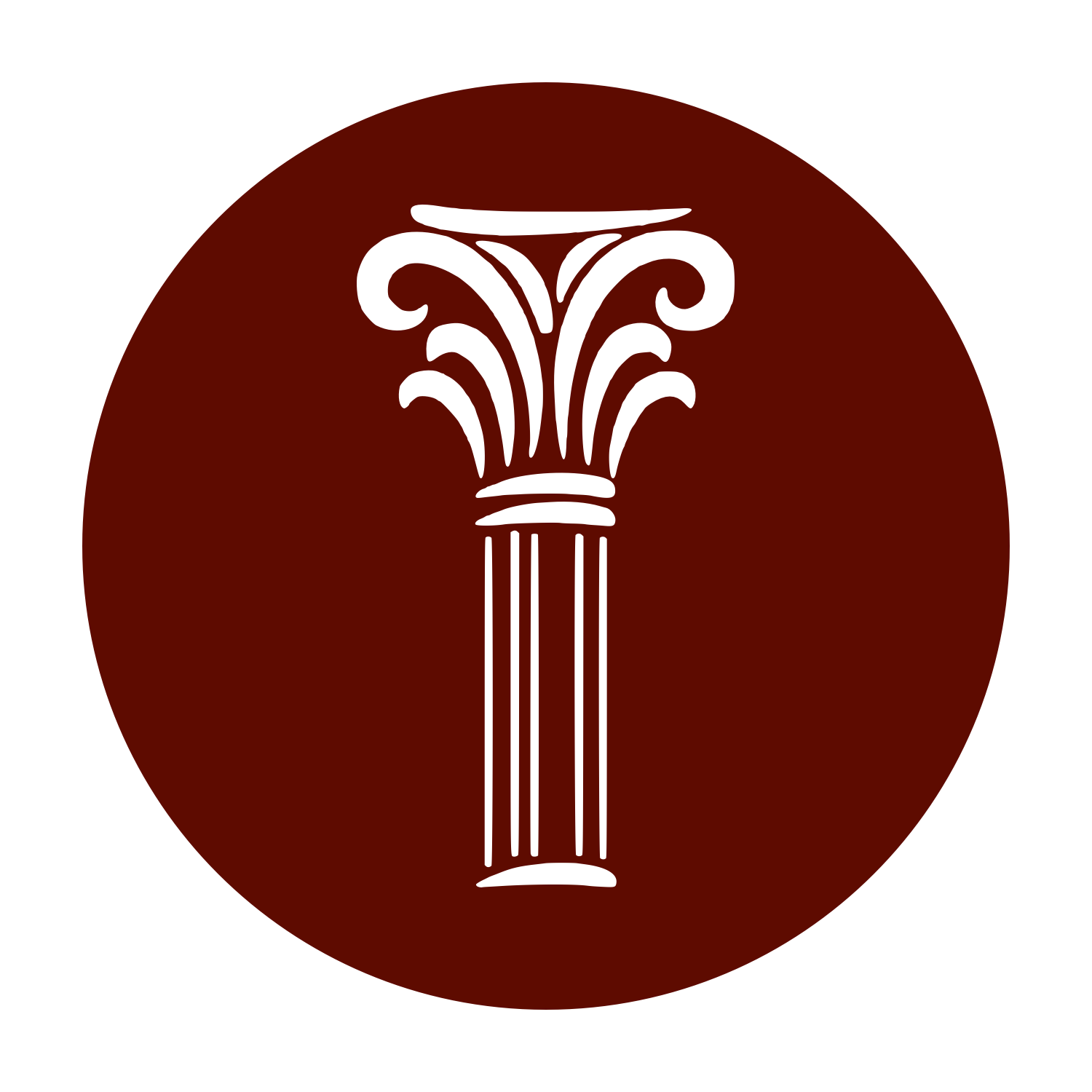 Heritage Class
20-40 Years Old
Teacher: Bro. Mark Goniotakis
Helper: Mrs. Priscilla Goniotakis
We all need to grow in our fellowship with God, and this class provides the opportunity to do so! PRACTICAL Bible study will help you APPLY God's Word in your daily life, and GROW in
your walk with him.

Foundations Class
40-60 Years Old
Teacher: Bro. Danny Alegria
Helper: Mrs. Sally Alegria
During this stage of life, the need for GODLY DIRECTION and a DEEPER KNOWLEDGE of the Bible is greater than ever. This class will not only help you personally, but also teach you how to LEAD and INFLUENCE others in their walk with God.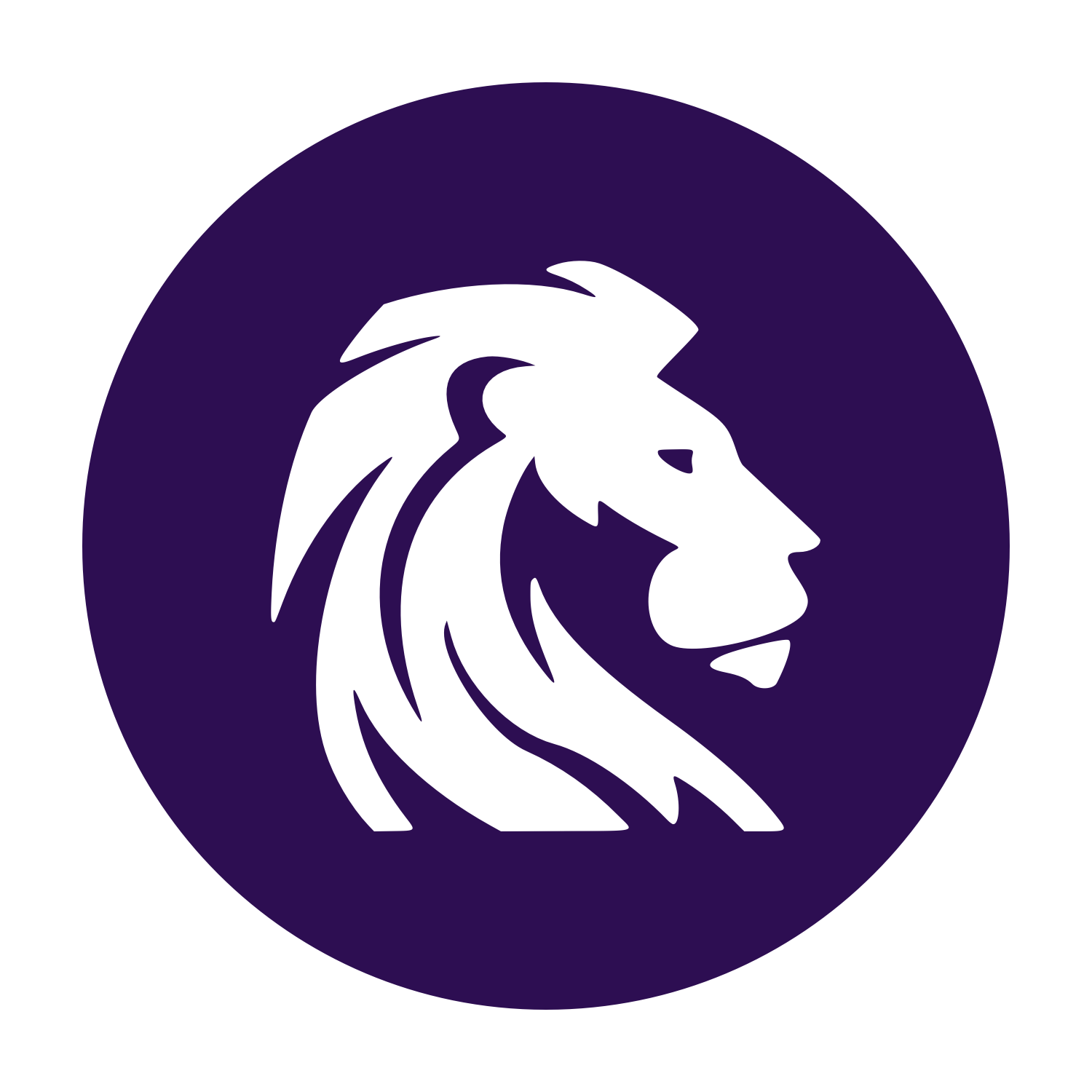 Ambassadors Class
60 & better
Teacher: Bro. Bill Dodson
Helper: Mrs. Joanna Dodson
Caring FRIENDSHIPS, regular ACTIVITIES, and a focus on GOD'S WORD are the elements that we desire to provide for our beloved, senior saints. Be sure to come ready to learn and enjoy in this SUPPORTIVE and LOVING class!